Are you looking for the Best Toronto
Website Developer?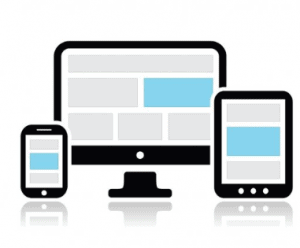 Proper Website Design for your local businesses in Toronto! Your website is essentially an ambassador for you and your business online. This is what will be representing you and your business/brand to the world. This is an incredibly important investment and one that can provide incredible ROI if you get it right. When you build your website, you need to make sure to use the right elements. It has to be able to stand out from your competitors. It also needs to be attractive and professional. You should have the ability to attract people to your site and make them want to stay longer.
This means you have to have a clean website design that is easy to read navigate and understand. You also need to have text, images, and videos that are as relevant to your business as possible, to have people stay longer to avoid a high bounce rate.
A Call to Action is very important, give your visitors the ability to contact you to ask for more details by having a Contact Form, Phone Number, or a button to ask for a Quote visible right in the fold of your homepage!
There are three important aspects of designing a result-driven business website. The first aspect concerns the text content, the second concerns the visuals, and the third concerns the search engine optimization. In designing a site, the text content should be simple and easy to read. Consumers have short attention spans and they are only able to spend five to ten seconds on a site before moving on. The text content should also be simple and easy to read. Yes, it sounds like that would be common sense, but a lot of websites are not designed to convert, let alone are optimized for Search Engines.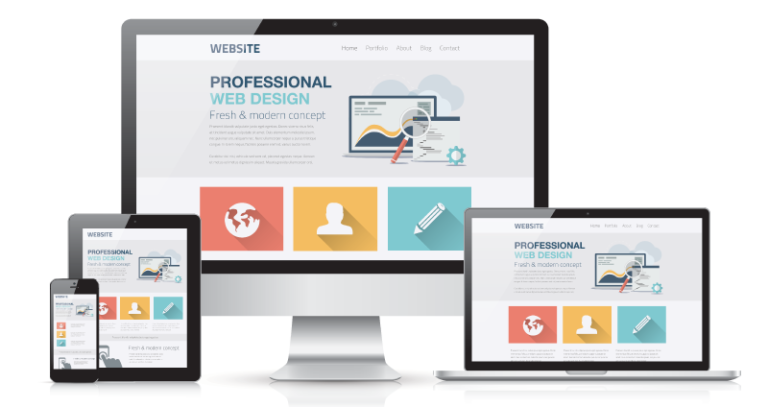 How It Works & Our Best Web Design Services!
At MER Digital Marketing, we understand every aspect of great website design, development, and marketing and can build your site in such a way that it will be perfect for expanding and growing your business. Our Web designers create websites that work perfectly, that look beautiful, and that thrive on Google. We make sure all technical aspects are in place that a website needs in 2023 with Google's new update coming in every month. We build your business website including Search Engine Optimization. We can help you with content writing as well. Establish yourself as an expert in your industry and attract more clients and rankings with quality, branded content. If you need content for your website or blog we can help you "writing for SEO"
---

"You need to have a website structure that encourages visitors to share your content and follow your social media"


– Jawad Khan
---
Our Toronto Website Design & Development FAQs
Here are some Questions and FAQs. If you need further assistance it's best to
Contact Us for more details.