Does Your Local Business
Need Video Marketing?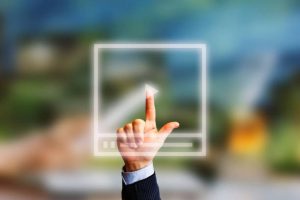 Videos allow you to increase the time spent by visitors on your site. Thus, longer exposure builds trust and signals to search engines that your site has good content. Video is a great marketing tool. According to an analytics source, Google shows far more attention to videos than regular content. In short, videos tend to rank far better on Google. That being said, video is an addition to your Marketing Campaign. Video is the fast track to marketing your own product or service and also the easiest way to brand yourself. If you have just made a fabulous new product, then video is the best way to let people know about it. Videos have the potential to go viral if they are well-made and have the right elements.

The web 2.0 platform has changed the game. Videos are the fastest and most powerful form of advertising you can get. If you have made a video that converts and gets hits, then you will have a powerful marketing tool that will help you brand yourself. You can use videos to brand yourself on many levels, these include on your website, on your blog, in your e-mail signature, and in your social networking profiles. The key thing is to be yourself and relate to your audience. You can say what you want in your videos and make it personal.

It is important that you include all of these aspects in your videos as it will help you to show you are a real person and not a faceless company. People are visual so your videos should have images that relate to you content. so if you are talking about keeping your company up to date, or introducing your new product or services, you should represent yourself like that! Make your videos interesting and entertaining, it's not about how good your video is it's about how it relates to your content. If you have good content then your videos will be popular. the key to making quality videos is having a script, having an outline for your videos, and knowing what you want your video to achieve. Having a script will mean you don't ramble and it will make you more effective as you will be able to stick to your themes. Having an outline will give you a guide for what to say in your videos and it will mean you don't have to think about what to say. Finally having an intention for your videos will mean you will be more effective.

Let's Discuss & Focus on Your Video Marketing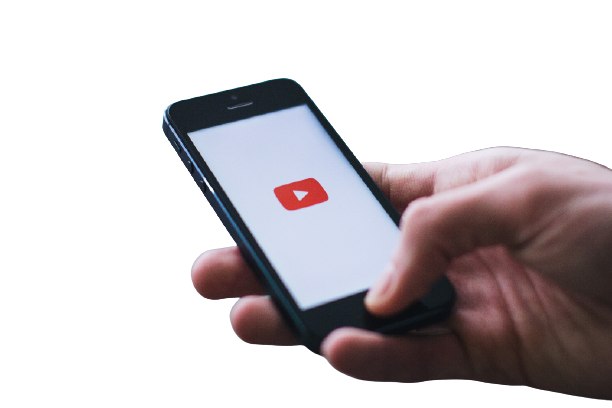 How It Works & Proven Video Marketing
At MER Digital Marketing Choose From Any Video Style. Like 2D animation, 3D animation, whiteboard hand sketch, professional styles, motion graphics, live-action…you name it – we can do it! We use professional software and programs when creating these videos. They look professional and have one purpose, which is to convert. Our years of experience in doing marketing videos will give you an edge. We provide you with a great level of quality, service, features, unlimited revisions, guarantees, and bonuses…for the super affordable prices we offer.
"It's time you got the conversions you deserve from your ads."
VIDEO MARKETING FAQs
Our Toronto Video Marketing
Planning & Strategy!
Here are some questions and FAQs. If you need further assistance it's best to
Contact Us for more details.